Sonoma County Limo Service
You can count on STS Limo for the best in Luxury Santa Rosa, San Francisco, Oakland, and Sacramento Airport ground transportation. Choose your preferred style of luxury vehicle, SUV, sedan, town car, or stretch limousine, and kick back, and leave the rest to us!
Explore Our Most Luxurious Services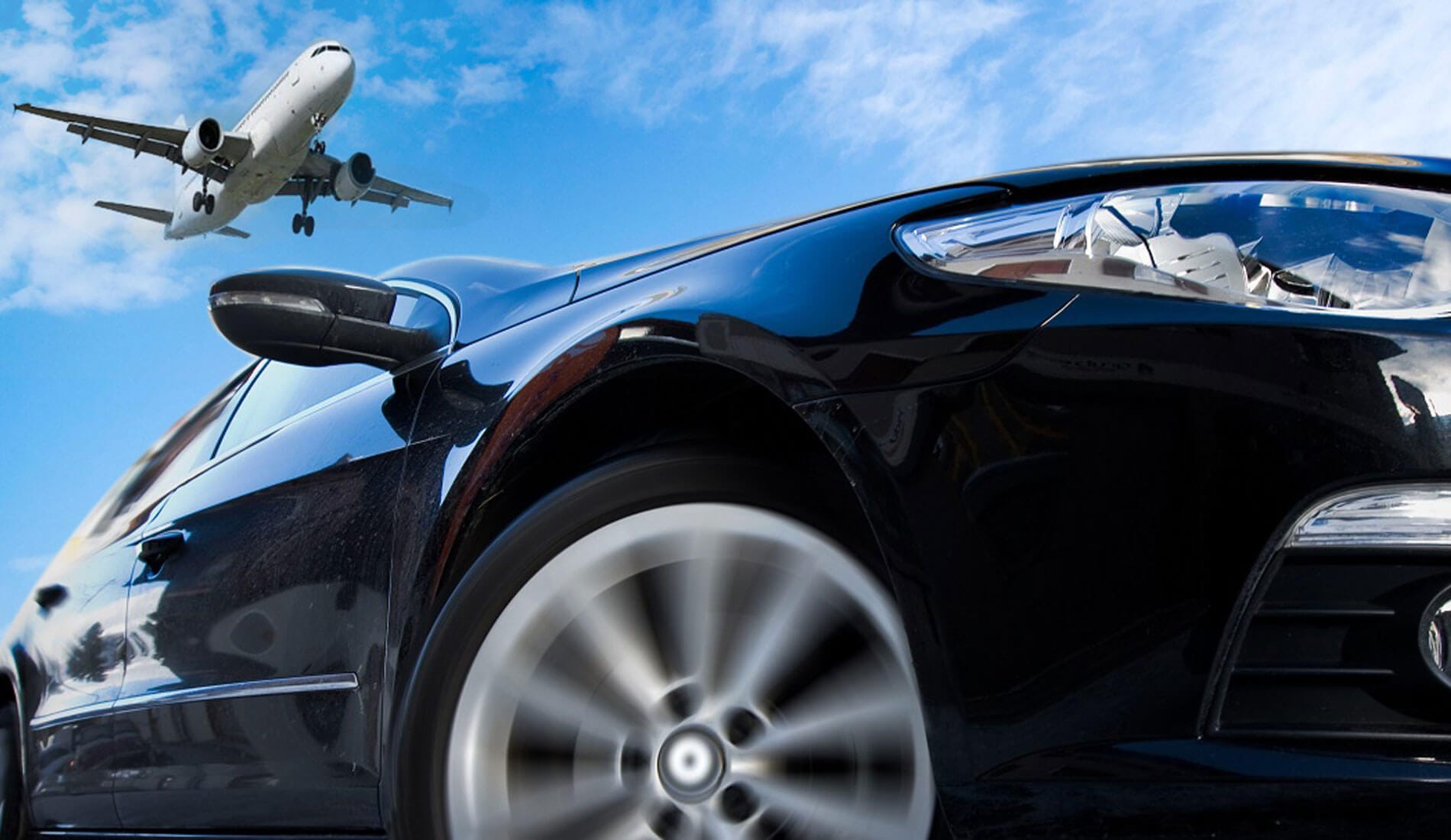 Airport Pick Up & Drop Off
Contact us for the most reliable airport limo service in Santa Rosa and beyond. At STS Limo we provide transportation to and from the airport in comfort, style, and safety. Give us a time and date of your flight so we can send someone to pick you up or drop you off. You will not find prices better than our black car airport service anywhere else!
Wine Tours
Knowing all the best places in Wine Country, you've found your way to STS Limo, specializing in not just airport luxury pickup, but wine tours too. We will see that you sample the finest wines from all varietals, that bless this region known as Wine Country to the world. We'll take you tastings at top wineries, unforgettable, and known the world over, the rolling hills are a nature lovers dreams, and a great places for scenic photography too! Let us serve you, and impeccably we will, with the finest service at the best price for all your luxury vehicle needs.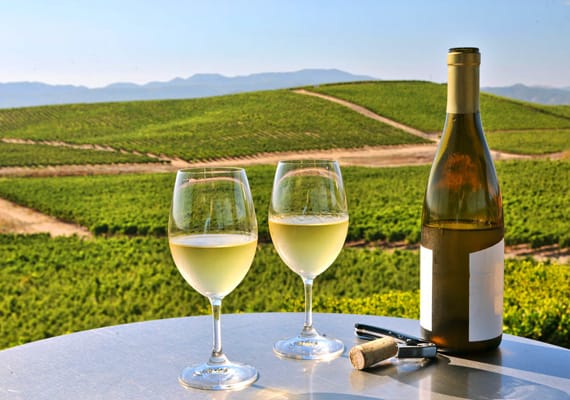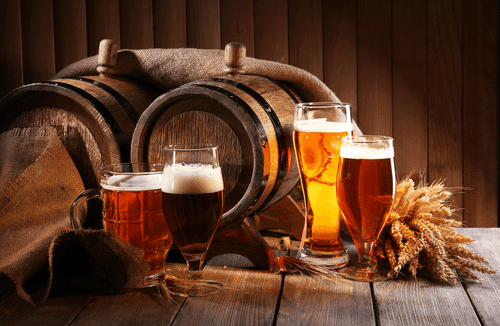 Beer Tours
The ancients would be shocked, horrified even! If they knew about the exquisite beer in Sonoma and Napa Counties. Beer has been enjoyed across all borders for thousands of years but it's no ordinary beverage to be found here in Sonoma & Napa counties; these beers (especially IPA's) have a rich history, wholly payed homage by the exceptional world class breweries to be found in the Beer Capital of the world. Full of flavor that will satisfy any beer connoisseur, with their uncompromising quality, and brews found no where else – worthy of the greatest Pharaoh, Emperor, or Warrior King.
Corporate Travel
Working hard is important but it's also necessary to take time off and relax. Your body & mind needs a break from constant stress in order for you and companions to feel refreshed, revitalized and ready to return back at 100% with more energy than before! The benefits of getting some rest are numerous so don't be afraid of taking advantage or abusing this right as people have been doing since ancient Greece when Aristotle said "Men generally agree that the highest good attainable by action is happiness, and identify living well and doing well with happiness."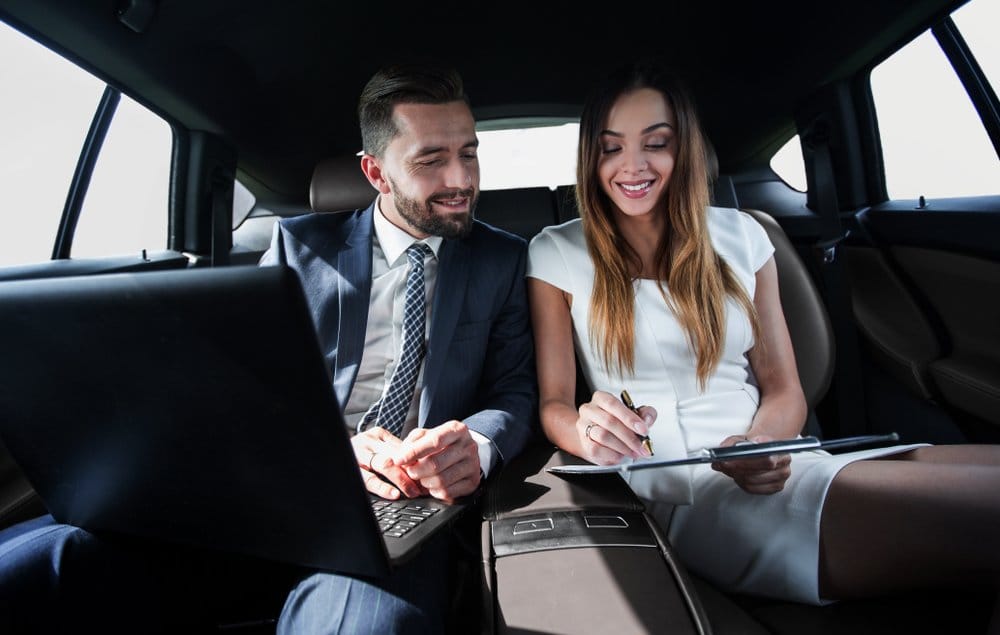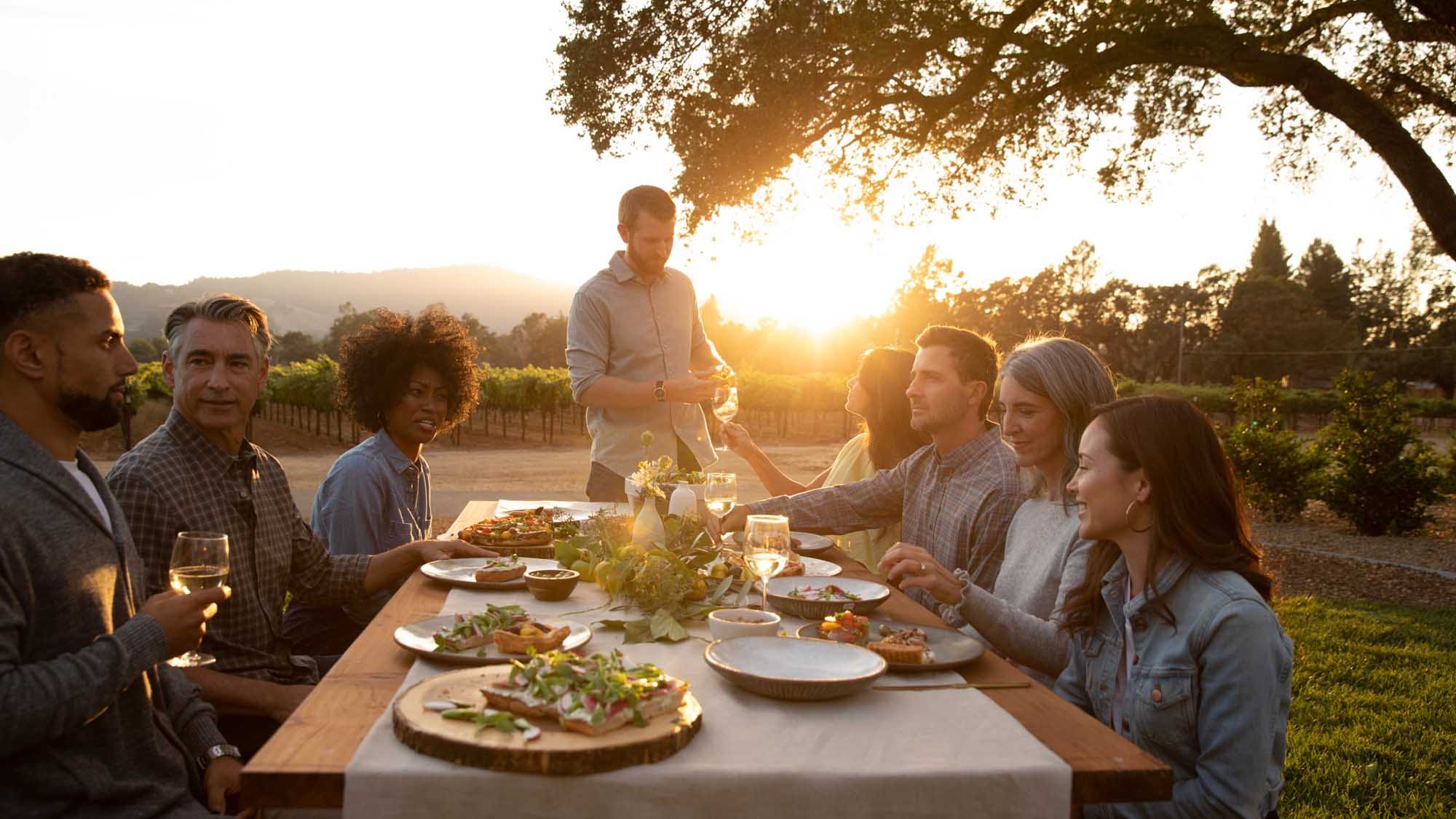 Group Events
Book a limousine for any occasion that you need the perfect ride! With our luxurious vehicles, we will cater to you and your parties every request. Beyond our exceptional Santa Rosa airport service, we do proms, nights out, school events, birthdays, and anything else calling for a limo or one of our luxury vehicles.
Weddings & Funerals
The most special day of your life is finally here! You can have a worry-free ceremony with our limousine service. We will pick up and drop off guests, transport the bride or groom (depending on their preference), provide transportation for members in need; even cater to bachelor parties if you want something extra flashy.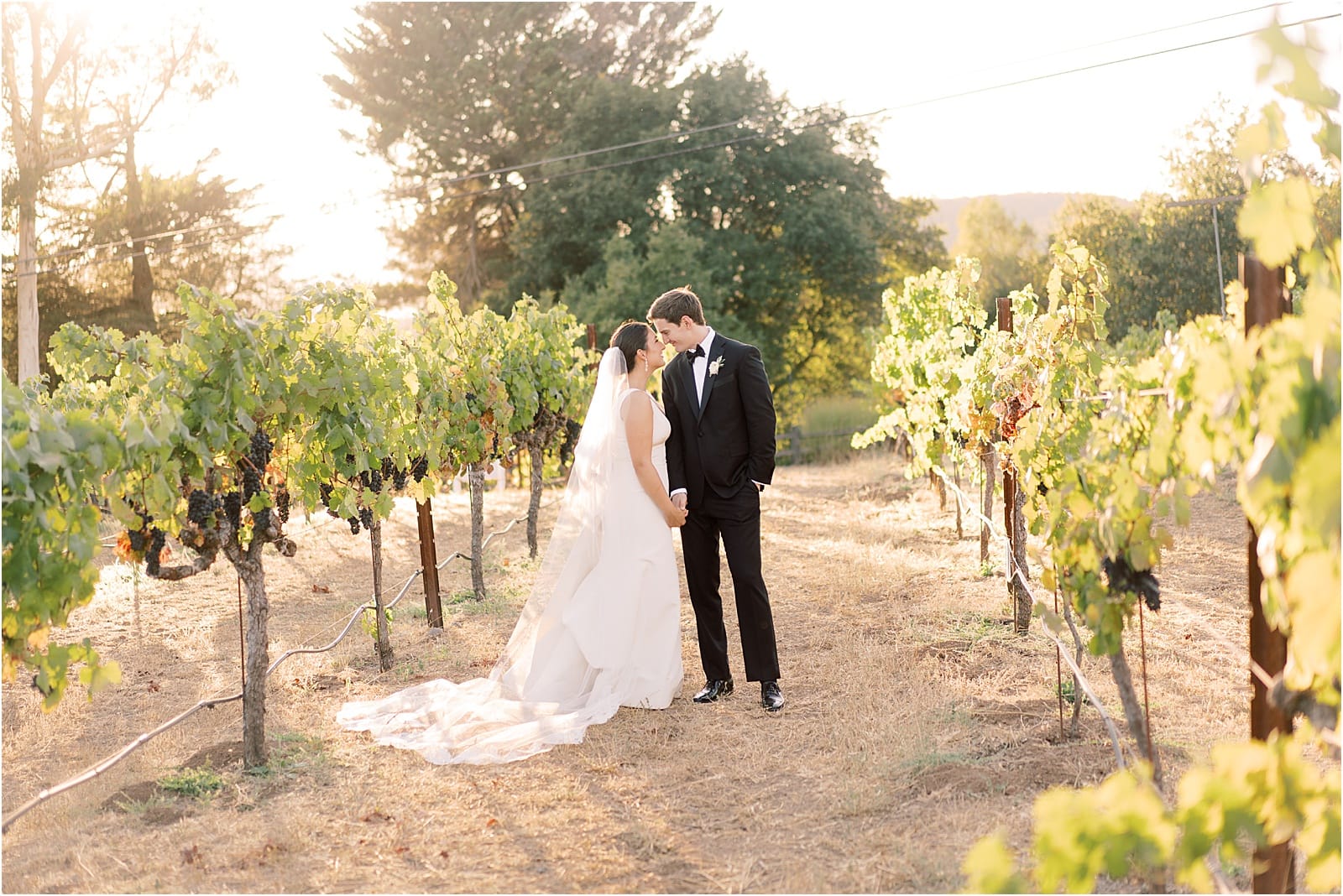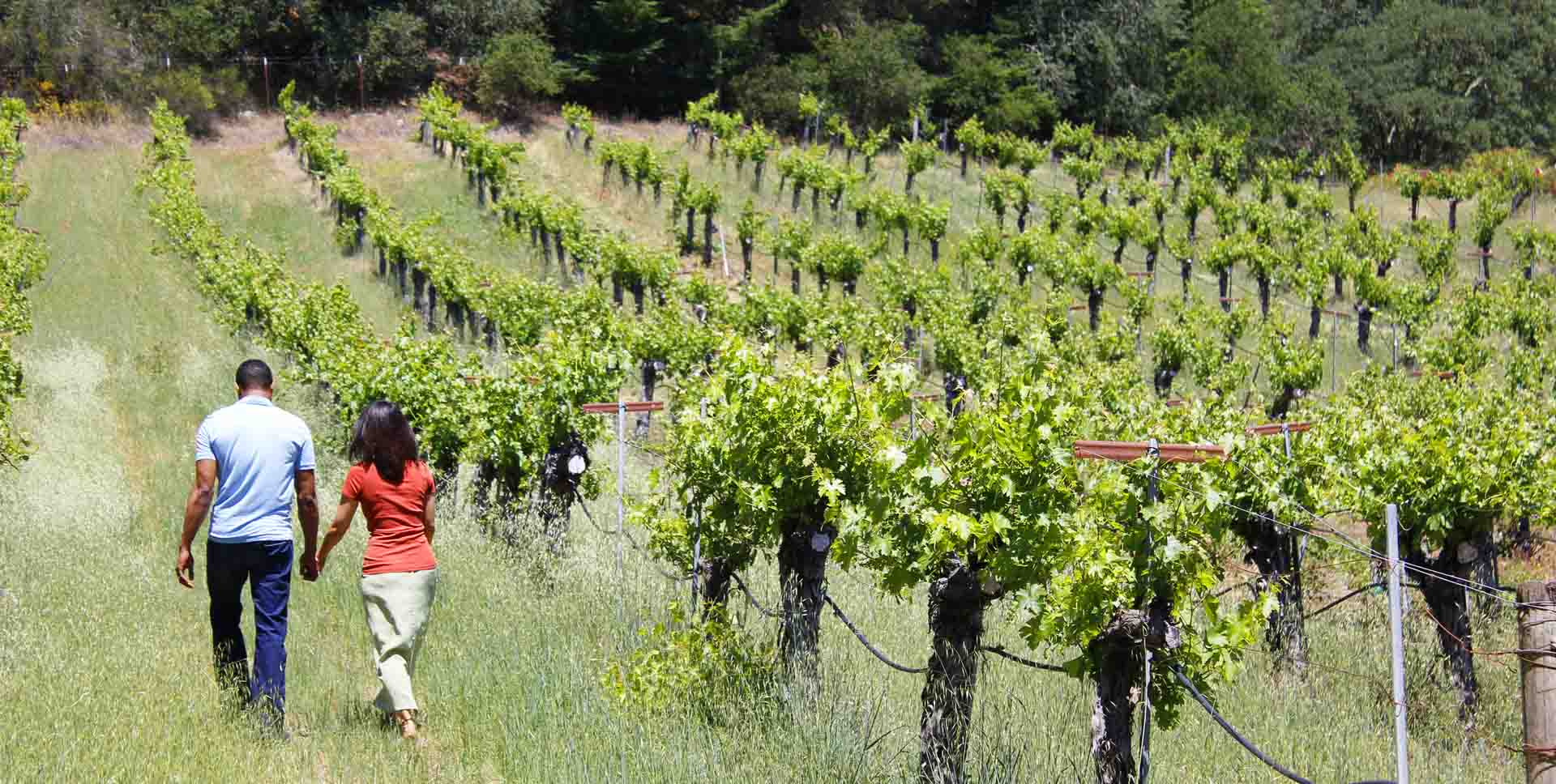 Day Tours
A day in the life of the deserving few is not complete without a Lincoln Limousine. From weddings to movie premiere, our chauffeurs are there for every occasion and will show up fully stocked with complimentary snacks, beverages (including alcohol), champagne upon request!
Limo Rental
Renting a luxury vehicle has never been easier, or at better costs with STS Limo. The other companies in town inflate prices and squeeze you for every penny. Not with us!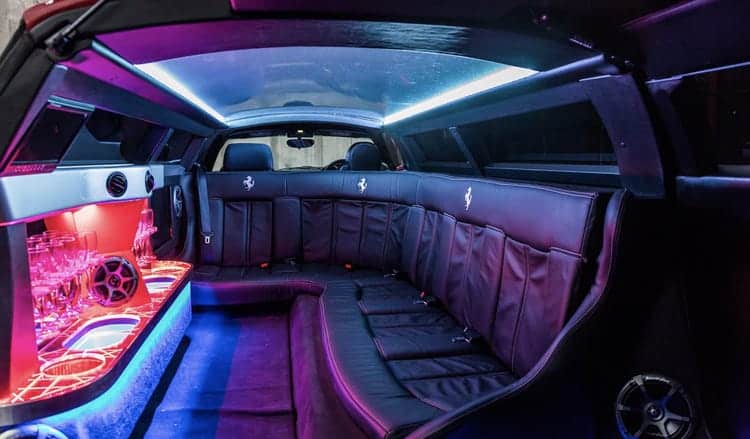 Our Reviews & Testimonials
Great car service! Very professional and efficient. Deliver on-time, consistent, reliable, and friendly service. I use them to and from the Airport in Bay Area as well as for professional high-end client pickups. Great staff, great cars, clean vehicles, great to work with!
Very detail oriented and reliable when it comes to last minute planning. Limos are very nice and in excellent condition.
Thank you guys. Could not have asked for a better service. The best limo company in the city.
Our mother is visiting us in Tampa FL over the Thanksgiving holiday. Rose City Limousines went above and beyond to make sure our Mom will be comfortable for her trip to SFO. Rose City Limo said my sister could accompany my mom to the airport to make sure she was comfortable. I definitely would recommend Rose City Limo to my friends.
We had a wonderful time and the limo was perfect! Thank you for making our day that much more special.
Thank you for the wonderful limo service you provided. Our driver was courteous, pleasant and ensured we had a smooth ride all day.
We used this company and had a great experience! The driver was very friendly and professional. Compared to other Limo services I have used these guys have definitely been my best experience!
Very professional and affordable airport limo service. Thank you for the great job.
The best airport limo service provider in the area. Strongly recommended.
Great car and limo service! Thanks.
THE BEST LIMO SERVICE ! ON TIME PROFESSIONAL GREAT CUSTOMER SERVICE ITS THE ONLY LIMO SERVICE I USE!! HIGHLY RECOMMENDED!!!!!
We will definately use your limo company again in the future. Thanks again, Rose City Limousines.
Our commitment to excellence is absolute. Only the best service and nothing short of it!
If we're not at the terminal on time for your airport pickup, full money back guarantee!
No hidden fees like other companies, the quote is final, no parking charges, gas, or mandatory gratuity.
Our airport service is simply the best, and we have nothing but great reviews to show for it over the years.
Fully licensed with the PUC, insured, and permitted for all the airports in the Bay Area.
Cancel anytime at least a week before pickup or dropoff for a full return of the deposit!
Booking A Car Has Never Been Easier
15% Off
First Time Bookings
Give Us a Call
Best Quote Guaranteed
Get a Quote
Easily Request a Quote